Promoting the Audiology based medical management of chronic diseases
Prescription Diabetes Medication Side Effects
Dr. Robert M. DiSogra is an expert in the field of pharmacology in audiology. Check out our Blog posts in Latest News for his revised medication list side-effects!
Seminars in Hearing publication and our Fall Challenge continues!
Check out the Latest News blog where we discuss our Seminars in Hearing publication and our annual TAP Cohort Fall Challenge still on till the last day of November!
hearScreen USA
"Check Your Hearing" was this year's theme during World Hearing Day with the purpose of drawing attention to the importance of early identification and intervention for hearing loss. Get screened here:
Getting further with education
Learn more by visiting our Education Materials - recently UPDATED!!
Today's students.
Tomorrow's leaders.
Learn how you can become involved with The Audiology Project! Start or join your own state cohort, advocate in your own area, or donate today!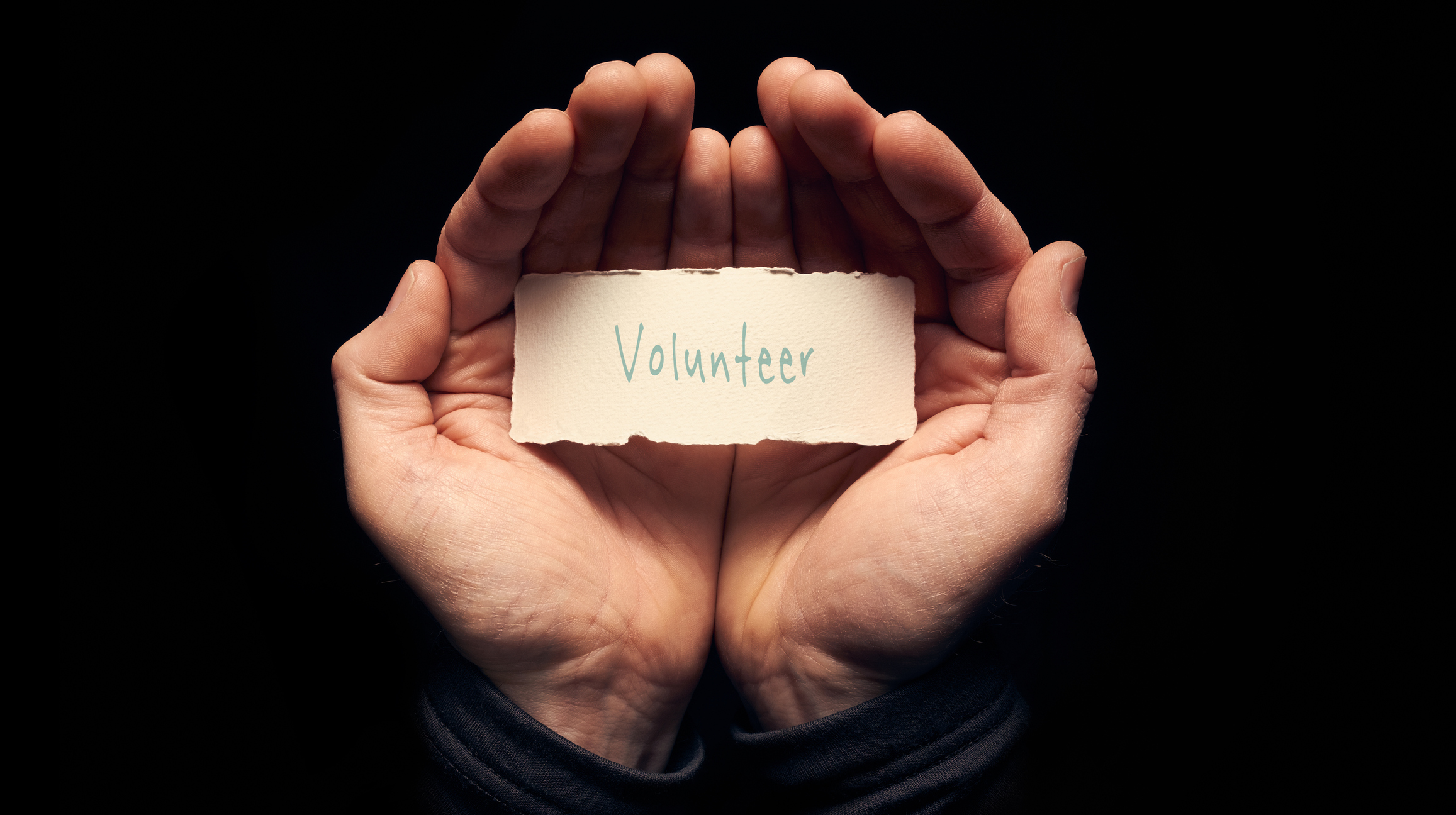 Help fund our cause:
Donate Today!
Please support our cause by donating! A small monthly donation or one time donation will help TAP with these activities:
Support of TAP state cohorts: working to raise awareness in state and local medical groups

Support of TAP monthly webinar series to spread education

Social media: website and graphic support

Print material for the medical community on these issues
Your donation is tax deductible and 100% will be used to cover the cost of supportive services, this site, and other such actions.  
Thank you in advance!
When you donate, you will receive a note from us which you can use for tax purposes.